The Abruzzo Mare e Monti real estate agency offers its customers a new way of working by proposing on the market certified properties with no surprises, effectively eliminating the insecurities and perplexities that revolve around the sale/purchase of real estate.
Through a pre-sales consulting assignment and the release of a detailed Report, we carry out a commercial evaluation and a complete urban, legal and fiscal status check-up of the property in order to verify its suitability for being regularly placed on the market.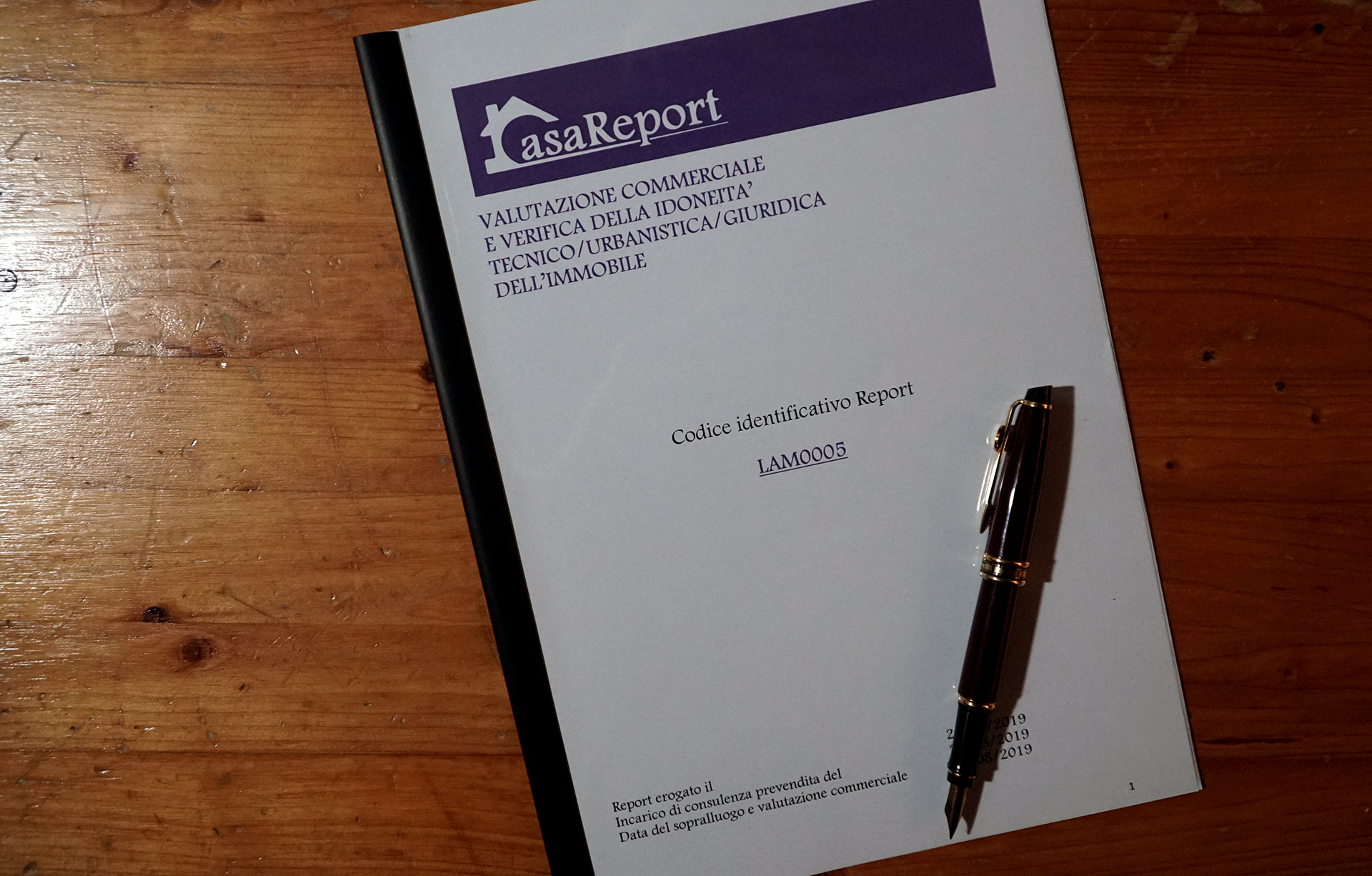 What is "CasaReport"?
It is a unique and innovative tool that allows seller customers to "find out" in advance all the "criticalities" concerning the sale of their property, and that offers purchasers the guarantee of the merchantability of the property, identified for the 'purchase, with NO SURPRISES at the moment of the purchase deed.
Furthermore, with CasaReport the seller customer will offer a verified real estate on the market and, if he wishes, certified by issuing a Certificate of Urban and Cadastral Conformity (with a special stamp affixed to the sale ad), starting from its advertising.
In the event that irregularities of any nature are found on the property (technical, urban, legal, etc.) the consortium will be able to make available to its customers the skills of the professionals consortium members who, working closely with the real estate agents, will be in able to prepare it for proper marketing.
All the documentation of the property is collected in the Property marketability file of the building.