Twelve years of experience in a difficult and constantly evolving market
---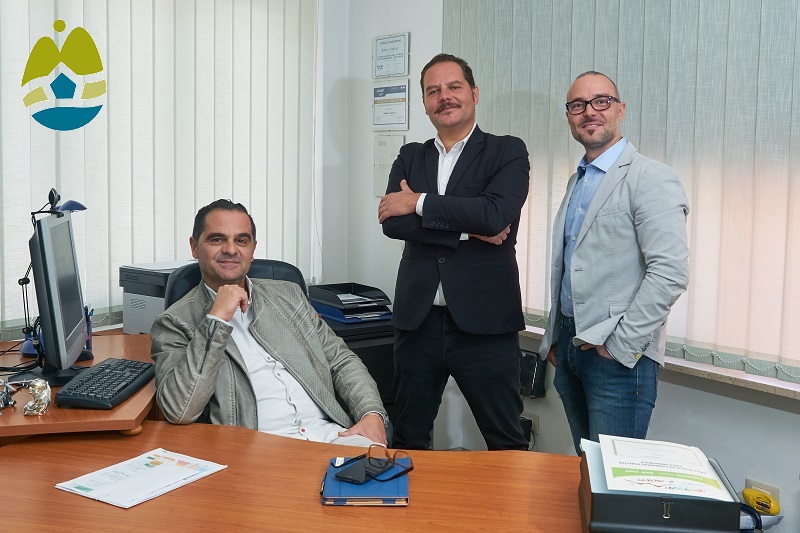 ---
Continuous and sudden evolution of the national laws and regulation concerning sale and rental of real estate, a long real estate market crisis without precedent both for duration and extension. As real estate consultants, we have been committed to dealing with all this for a long time, trying to bring seriousness, competence and quality to the service of our customers. We can say, in hindsight, that we have been forged to offer the best.
The real estate agency Abruzzo Mare and Monti S.r.l. was founded in 2007 in the heart of the Majella National Park, in an uncontaminated environment of rare scenic beauty, by Angelucci Roberto.
In 2011 Borrelli Cristian became part of the property, the sole proprietorship transformed into a limited liability company with the specific purpose of optimizing and improving the services provided to customers, which over time became increasingly complex and professional.
In 2015 Paravia Giovanni, multilingual real estate agent, joins the property. The company, while continuing to hold the registered office in Lama dei Peligni (CH) in via Frentana n. 9 (Majella National Park), transfers the operational headquarters to Francavilla al Mare (CH) where it operates for seven years and, starting from 2019, to Spoltore (PE) in viale Europa n. 147 (3.5 kilometers from the Abruzzo international airport).
Currently the prevalent activities of the agency are those of real estate consultancy and brokerage in the sale and rental of buildings and properties, both for Italian customers and for English-speaking customers.
The company, as required by law, is registered with the Chamber of Commerce of Chieti / Pescara, with numbers Rea: CH-171937 and PE-405845
Staff
Mr Roberto Angelucci (Ceo)
Mr Giovanni Paravia

Enrolled in the ex Real Estate Agents and Agents with entrust upon payment role number 1003

Enrolled in the F.I.A.I.P. (Italian Federation of Professional Estate Agents) number 19858

English native and fluent english speaking, real estate assistant and cultural mediator, responsible for foreign customers relations